Global demand continues to grow for low carbon materials and low impact construction techniques. One such construction technique which has attracted considerable interest in recent years is the Hemp Lime construction technique.
Developed originally in France, hemp shiv and lime materials are used primarily for wall construction in residential homes where constructors seek to obtain several benefits such as thermal efficiency, low density and CO2 absorption.
Building on our expertise and our range of products in the mortars and plasters sector, Graymont has developed a high purity pre-blended hydraulic lime for the hempcrete and strawbale construction market.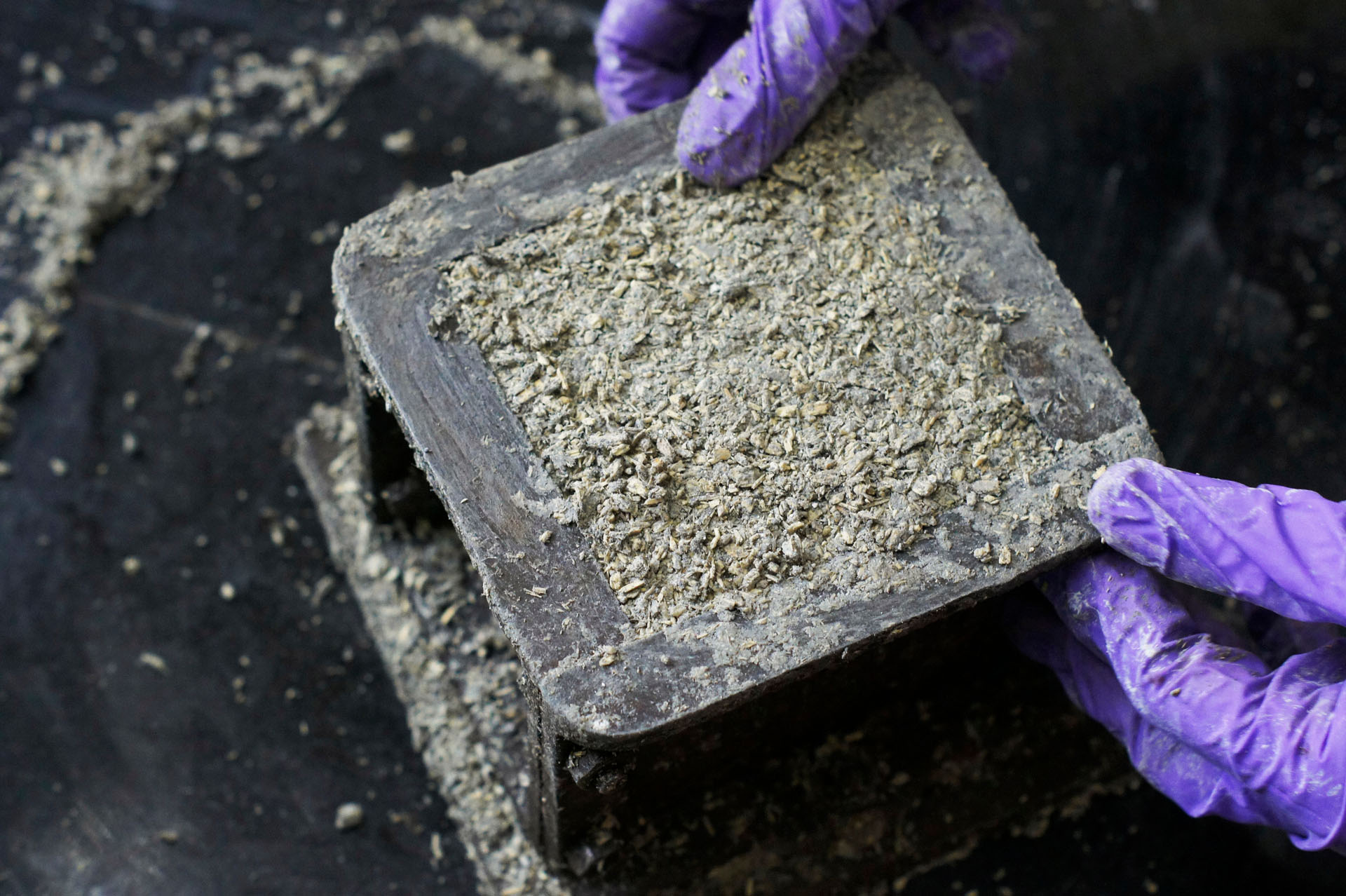 Marketed under the Niagara® brand, these products have been proven to work effectively for this application. When used correctly and applied under the right conditions Niagara® products provide several benefits both during the construction process and long after, including the following:
When in wet phase these materials have high plasticity, workability and high water retention.
As a lime-based mortar, Niagara® products provide high water vapor transference. Note that this is especially important in non-portland cement-based applications.
It is well known that recarbonation effects occur for many years after the initial construction phase as water slowly evaporates from the lime and is replaced with CO2
For further information please refer to the Niagara® product pages on the Products section of our website or contact our sales team to enquire about Niagara®.