Dimension stone is extremely durable and is often specified for significant restoration and new build projects. With dimension stone, architects and specifiers can achieve a classic and traditional limestone look.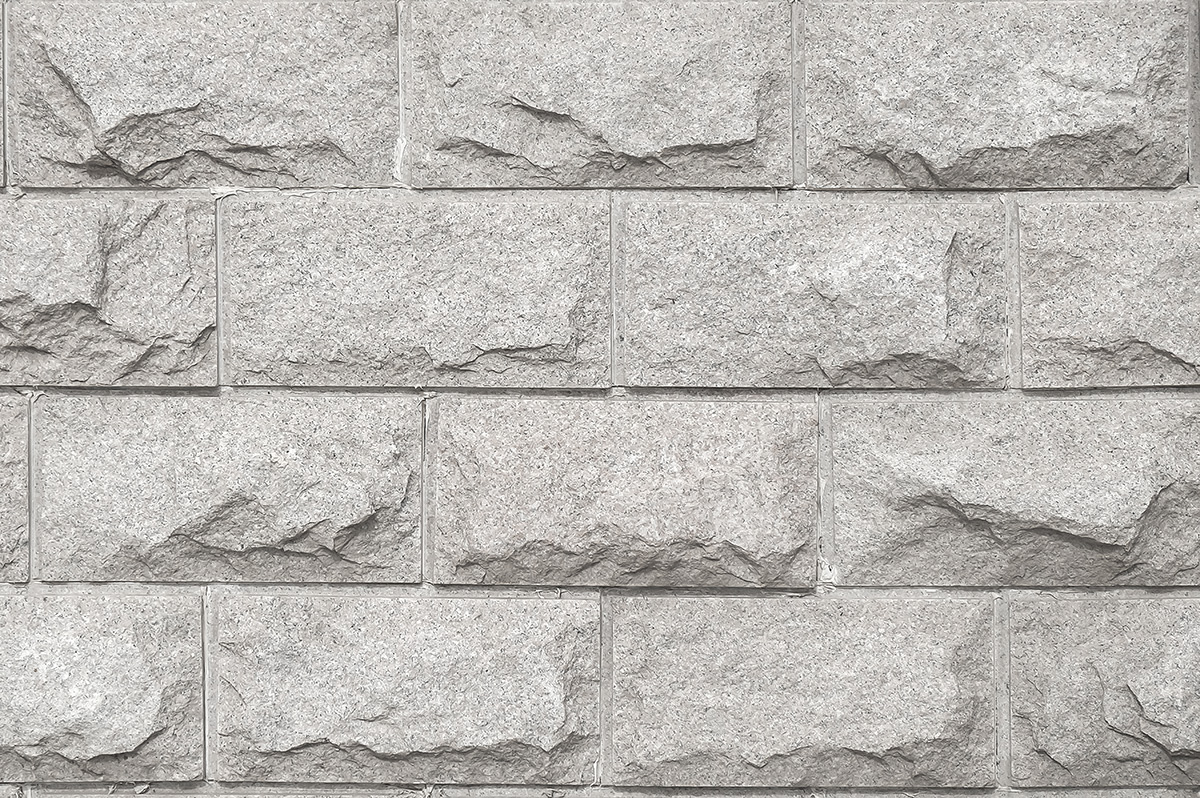 Dimension stone longevity is estimated as several hundred years - making it the material of choice for many major construction projects. The stone, which consists largely of fossil fragments, is a handsome pale gray-brown colour. It is typically used to clad the exterior of buildings, for landscaping and for other applications such as the locks on the St-Lawrence Seaway.
Dimension stone adorns hundreds of public buildings and churches throughout the provinces of Quebec, Ontario, New Brunswick, and Prince Edward Island, as well as the northeastern United States. Significant projects include landmark buildings such as the Château Frontenac Hotel in Quebec City, City Hall in New York, the Hotel de Ville (City Hall) in Quebec City, the Armouries in Toronto and the Musée de la Pointe à Callière in Montreal, to name just a few examples.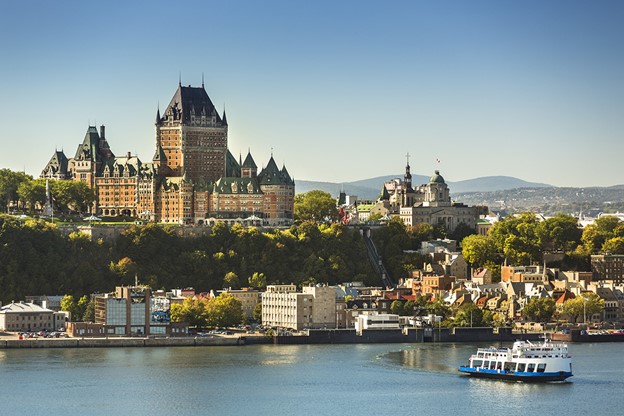 Availability
Dimension stone in block or cladding form is quarried in St-Marc-des-Carrières and sold to processing plants (which saw and cut the stone) throughout Quebec, as well as in markets outside the province in North America. Please contact our sales team to enquire about Dimension Stone.