Nixtacal is a high quality food grade hydrated lime material typically used in the production of breads and tortillas, toothpaste, pharmaceutical pills and some powdered refreshments.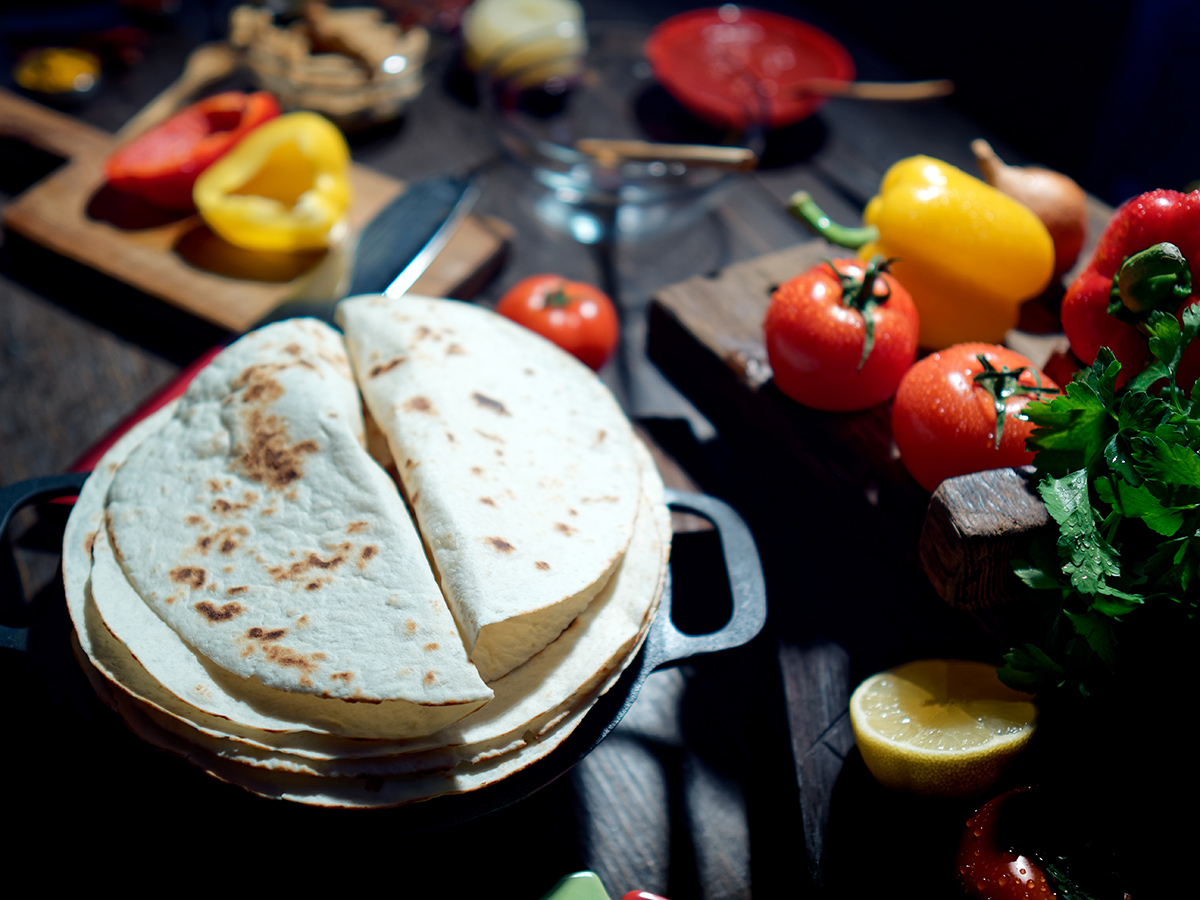 Nixtacal is manufactured by Graymont's South American based partner, Grupo Calidra, and meets the requirements of Food Chemical Codex 9. Edicon and Kosher Pareve. The product has been developed and is manufactured to HACCP food safety standards under Good Manufacturing Practice (GMP).
Nixtacal is principally used in the following applications:
Production of tortillas and bread
Production of toothpaste
Compression of pharmaceutical pills
Production of powdered refreshments
Nixtacal is available in various packaging sizes upon request.
Availability
Nixtacal is available across North America and is commonly exported to other markets in Asia and Oceania. Please contact our sales team to enquire about Nixtacal.