Our Indian Creek facility for being recognized with the US Bureau of Land Management (BLM) Hard Rock Environmental Award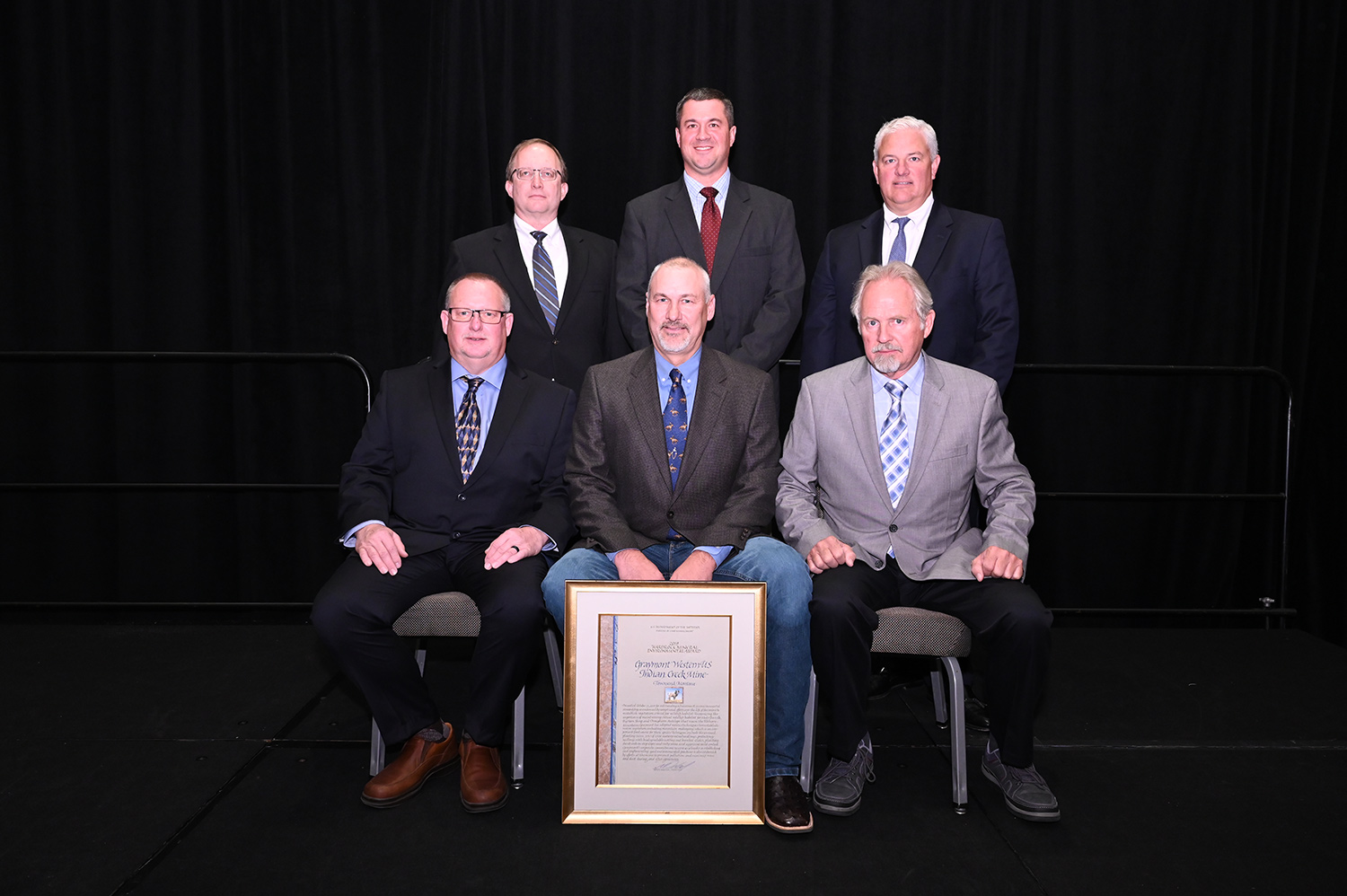 The BLM recognized Graymont's Indian Creek facility with the Hard Rock Environmental Award at the National Mining Association Luncheon in Washing D.C. on Monday October 21, 2019. This is one of four annual environmental awards provided by the BLM nationally. This award recognizes the outstanding efforts to maintain ongoing concurrent mine reclamation that have helped to reestablish the natural habitat in support of native plants and animals. Through partnership with the BLM, the Montana Department of Environmental Quality, and outside consultants, Graymont was able to demonstrate mine reclamation that clearly stood out from other mining operations in the US.
This reclamation has been of particular value to the ungulate population (e.g. deer, elk, big horn sheep) by successfully establishing curl leaf mountain mahogany that serves as a primary food source for these animals. Graymont was able to apply innovation to the reclamation by using its limestone fines to mimic the ridge top soil that the curl leaf mountain mahogany prefers while deterring invasive plant species from competing with this preferred species. Through selective regrading, Graymont was also able to establish raptor habitat within the reclamation areas.
Success of this reclamation can not only be seen with reestablishing mountain mahogany, but also through the return of the ungulates and other species to these areas that were previously mined.
Award Links